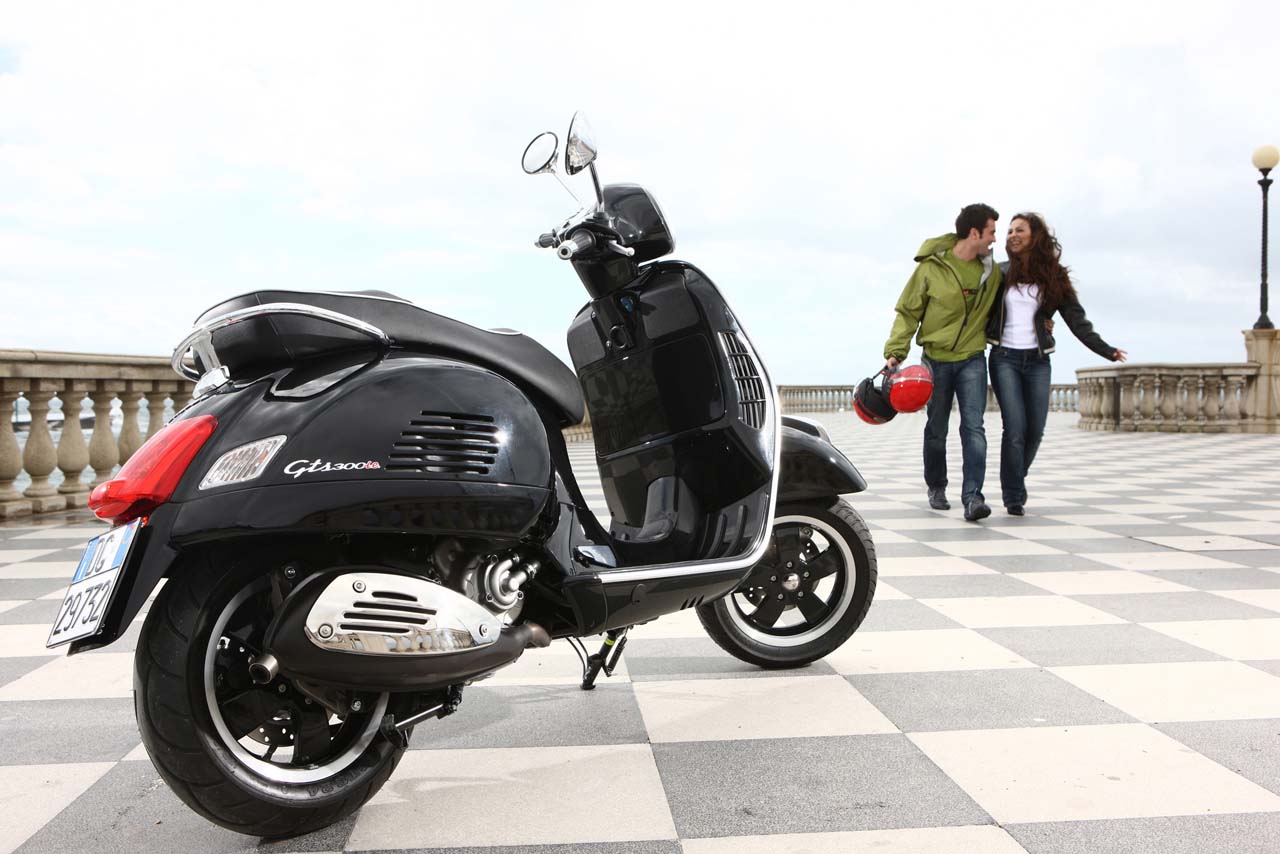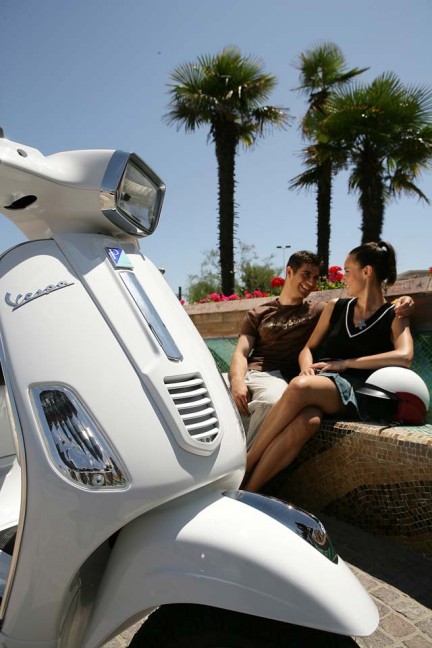 Roma Rent Scooter is the best way to rent a Scooter to visit Rome.
We provide all that You need: helmets, insurance, maps etc.
Discover Rome with us: we organize guided Tours with Vespa.
Only on a Vespa Rome will appear in all of its ancient majesty!
We'll show you the secrets of Rome on board of our Scooters!
Via Germanico 38 - 00192 Roma - 3898969003 - 3495334151 - 3392349495
Copyright romarentscooter.com - All Right reserved